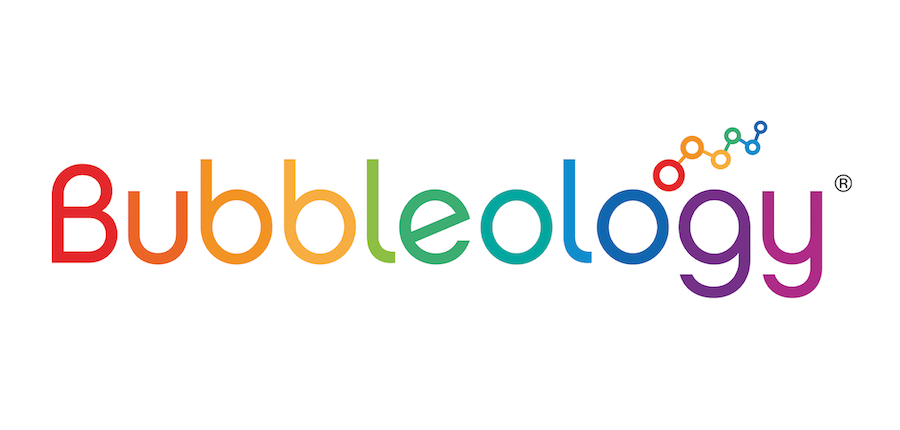 fr-bubbleology
Open today
From 10:00 AM to 8:30 PM

Créée en 2012, Bubbleology®️ est une marque leader spécialisée dans la fabrication des Bubble Tea. Implantée dès ses débuts au Royaume-Uni, où elle compte près de 20 points de vente, Bubbleology®️ arrive en France en Juin 2022, avec un premier kiosque situé dans le Centre Commercial Westfield - Les 4 Temps, à La Défense. 
Les boissons proposées par Bubbleology®️ sont élaborées à partir d'ingrédients soigneusement sélectionnés : des perles de tapioca cuites sur place et des feuilles de thé Jasmin ou Assam 100% Bio.
Bubbleology®️ offre des boissons entièrement personnalisables : des versions allégées, un large choix de lait et une grande variété de saveurs (mention spéciale pour les Bubble Tea à la limonade !).
Pour une expérience unique, les amateurs de Bubble Tea peuvent laisser libre cours à leur imagination. Laissez-vous guider par votre gourmandise et créer votre boisson préférée !  
Réalisé sur place et servi à la demande, pour une fraicheur garantie, il n'y a plus qu'à déguster VOTRE Bubble Tea !
Opening Hours
Monday

· From 10:00 AM to 8:30 PM


Tuesday

· From 10:00 AM to 8:30 PM


Wednesday

· From 10:00 AM to 8:30 PM


Thursday

· From 10:00 AM to 8:30 PM


Friday

· From 10:00 AM to 8:30 PM


Saturday

· From 10:00 AM to 8:30 PM


Sunday

· From 10:00 AM to 8:00 PM

See all offers
*Offers are subject to availability. Offres can not be redeemed in cash. Only one offer per person and visit is allowed. Offers can not be used in combination with other offers and vouchers. Offers ar not valid on purchase of gift cards or other prepaid payment products.
---