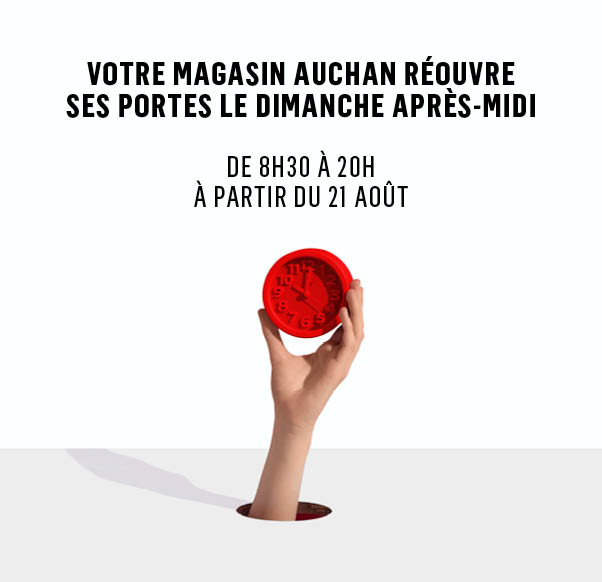 REOUVERTURE AUCHAN DIMANCHE APRES MIDI
Votre magasin Auchan réouvre ses portes le dimanche après-midi à partir du 21 août.
Venez profiter de votre magasin de 8h30 à 20h le dimanche.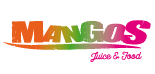 MANGOS JUICE & FOOD
Open today
From 10:00 AM to 9:00 PM

Mangos, a juice bar in your shopping centre. Mangos have a range of sweet drinks including delicious smoothies and fresh fruit juices along with healthy nutritious wraps, salads and bagels.
Opening Hours
Monday

· From 10:00 AM to 9:00 PM


Tuesday

· From 10:00 AM to 9:00 PM


Wednesday

· From 10:00 AM to 9:00 PM


Thursday

· From 10:00 AM to 9:00 PM


Friday

· From 10:00 AM to 9:00 PM


Saturday

· From 10:00 AM to 9:00 PM


Sunday

· From 10:00 AM to 9:00 PM