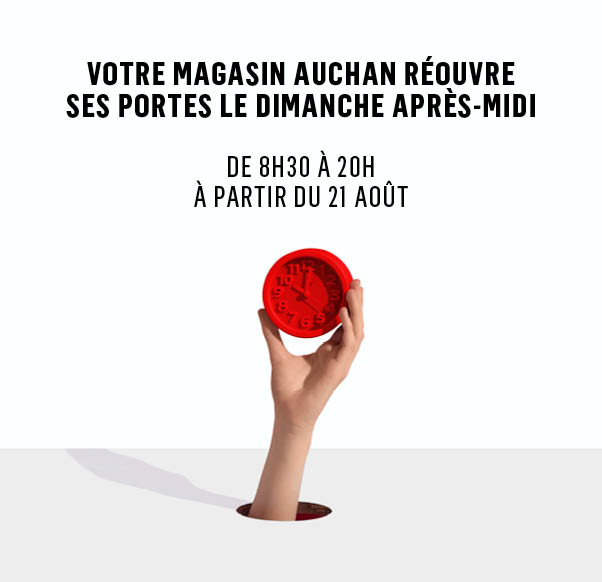 REOUVERTURE AUCHAN DIMANCHE APRES MIDI
Votre magasin Auchan réouvre ses portes le dimanche après-midi à partir du 21 août.
Venez profiter de votre magasin de 8h30 à 20h le dimanche.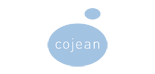 COJEAN
Open today
From 10:00 AM to 8:30 PM

01 40 81 08 13
We serve meals prepared from fresh ingredients, select them for their nutritional value and mainly source them from organic and sustainable farming. COJEAN serves balanced meals which combine tradition with culinary innovation. If you are vegetarian, or lactose- or gluten-intolerant, you're sure to find something you like here.
Practical Links :
Opening Hours
Monday

· From 10:00 AM to 8:30 PM


Tuesday

· From 10:00 AM to 8:30 PM


Wednesday

· From 10:00 AM to 8:30 PM


Thursday

· From 10:00 AM to 8:30 PM


Friday

· From 10:00 AM to 8:30 PM


Saturday

· From 10:00 AM to 8:30 PM


Sunday

· From 10:00 AM to 8:00 PM

Practical Links :