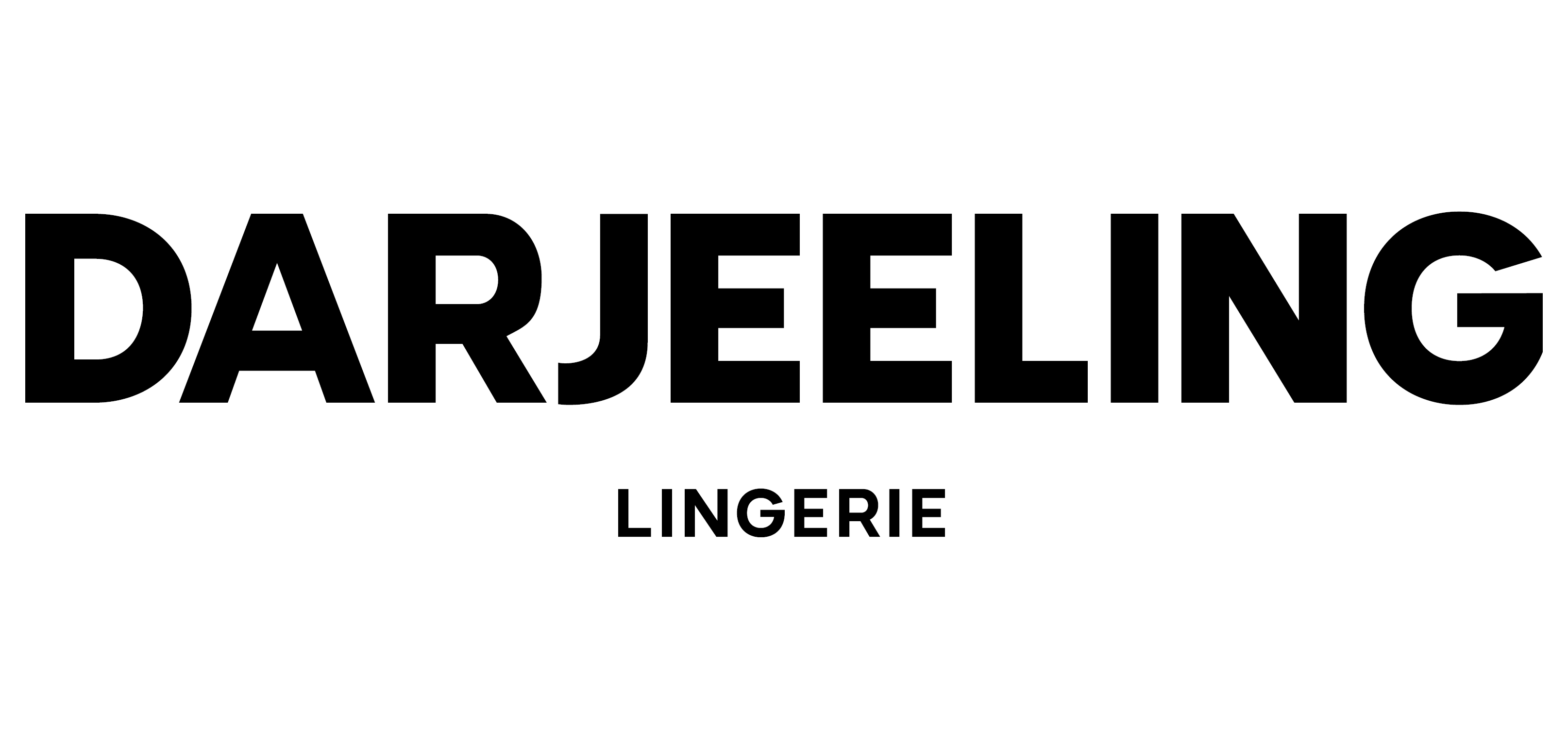 DARJEELING
Open today
From 10:00 AM to 8:30 PM

Darjeeling is bold, optimistic and self-confident – the go-to brand for sophisticated fashion and good looks.
Darjeeling presents fresh collections of lingerie, nightwear, homewear and swimwear with every new season, and places its extensive experience at the service of its customers.
It does not just provide lingerie, but endeavours to strike the perfect balance between quality, comfort, style and price.

Opening Hours
Monday

· From 10:00 AM to 8:30 PM


Tuesday

· From 10:00 AM to 8:30 PM


Wednesday

· From 10:00 AM to 8:30 PM


Thursday

· From 10:00 AM to 8:30 PM


Friday

· From 10:00 AM to 8:30 PM


Saturday

· From 10:00 AM to 8:30 PM


Sunday

· From 11:00 AM to 7:00 PM

Categories :